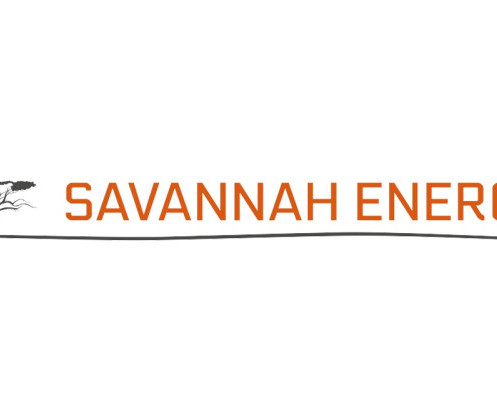 The African Energy Chamber (AEC) supports the acquisition by Africa-focused British independent energy company Savannah Energy of oil and gas supermajor ExxonMobil's entire upstream and midstream asset portfolio in Chad and Cameroon. The sale was closed on 9 December to the tune of $407 million.
The announcement comes after Savannah Energy and ExxonMobil's signing of a Share Purchase Agreement in 2021, which saw the British-listed company acquire a 40% interest in the Doba Oil Project in southern Chad as well as a 40% indirect interest in the Chad-Cameroon export transportation system, which comprises a 1,081km pipeline and the Kome Kribi 1 Floating Production Storage and Offloading facility, offshore Cameroon.
"The African Energy Chamber wholeheartedly supports this monumental transaction, which will undoubtedly serve to bring new energy opportunities to North and West-Central Africa," states NJ Ayuk, Executive Chairman of the AEC, adding that "Bringing independent energy companies to Africa will allow the continent to focus on bringing energy to its people by exploiting its natural resources while demonstrating the lucrative prospects in countries that have otherwise been disregarded until now. During African Energy Week this year, we saw discussions moving towards more support for new independents that can operate assets from super majors in a sustainable manner."
The announcement comes after Savannah Energy and ExxonMobil's signing of a Share Purchase Agreement in 2021
Ayuk further states that the Chamber calls on regulators in both countries to approve the transaction timeously and without delay in an effort to boost market and investor confidence.
"This is an immense deal. When IOC's sign major acquisitions in Africa, it is pertinent that governments approve them without haste. This is how Africa will move forward and energy poverty for good," Ayuk noted.
ExxonMobil's stake in Chad and Cameroon, previously estimated at $360 million, contains fields producing 33,700 barrels of oil per day (bpd), with the Doba oil project alone – a prospect that comprises seven producing oilfields – boasting a combined output of 28,000 bpd.
Fully committed to bringing reliable and value-for-money projects in Africa, Savannah Energy has been unrivaled in its commitment to African energy, with the company's vast portfolio of renewable energy project – as well as its upstream and midstream portfolio – contributing towards its Projects that Matter initiative, which is active in Cameroon, Chad, Niger, and Nigeria.
Redenomination of the share capital – as enlarged by the transaction – is due to take place on 13 December 2022.